Alliance Moulding
Rotomoulding Specialists
Design and Development, Custom Moulding, Unique Products
Alliance Moulding was formed early in 2005, as a natural progression after many years experience in the rotational moulding industry. Our success has been due to continually exceeding client expectations.
Alliance Moulding specialises in custom moulding for a range of industries – agricultural, marine, materials handling industries, mining, civil, manufacturing, aquaculture, retail, construction and more.
Our company is based on three solid foundations: company integrity, customer service, and quality of the product.
Customer First
The strong customer focus ensures that every client is identified as an important part of the business, product standards and requirements are documented, production schedules committed to, with ongoing customer support and development.
Quality
The quality of the moulded product is of overriding importance, with the necessary care and attention to detail ensuring a high standard of product. An in house QA system is in place to provide reliability of service. We are always looking to improve outcomes, and will work with you to ensure you are happy with the result, every time
Company Culture, Health and Safety
Alliance Moulding is committed to providing a safe, happy and environmentally responsible workplace.
All Polyethylene products are recyclable, and to ensure we keep our green footprint as small as possible we use highly efficient equipment and are almost self-sufficient with solar-generated power.
Our company workplace is based on proven business practices, where we value and appreciate every employee.
Everyone contributes, everyone is accountable, everyone is valuable.
Services We Provide
We treat every project as unique and apply fresh thinking to innovate when possible.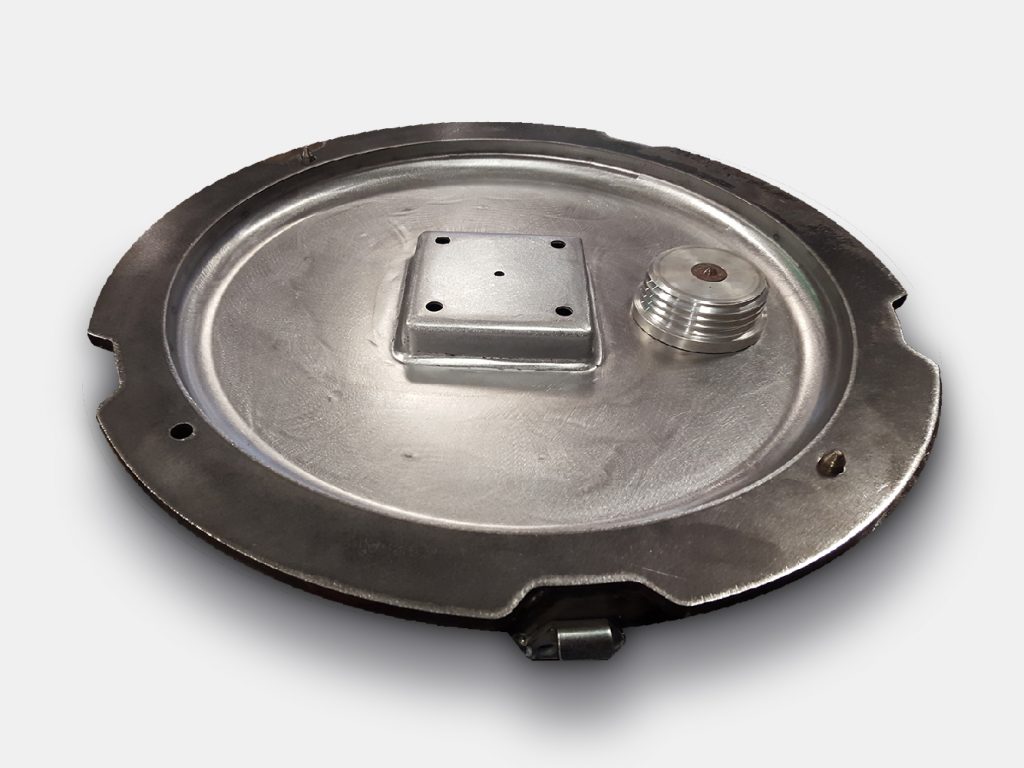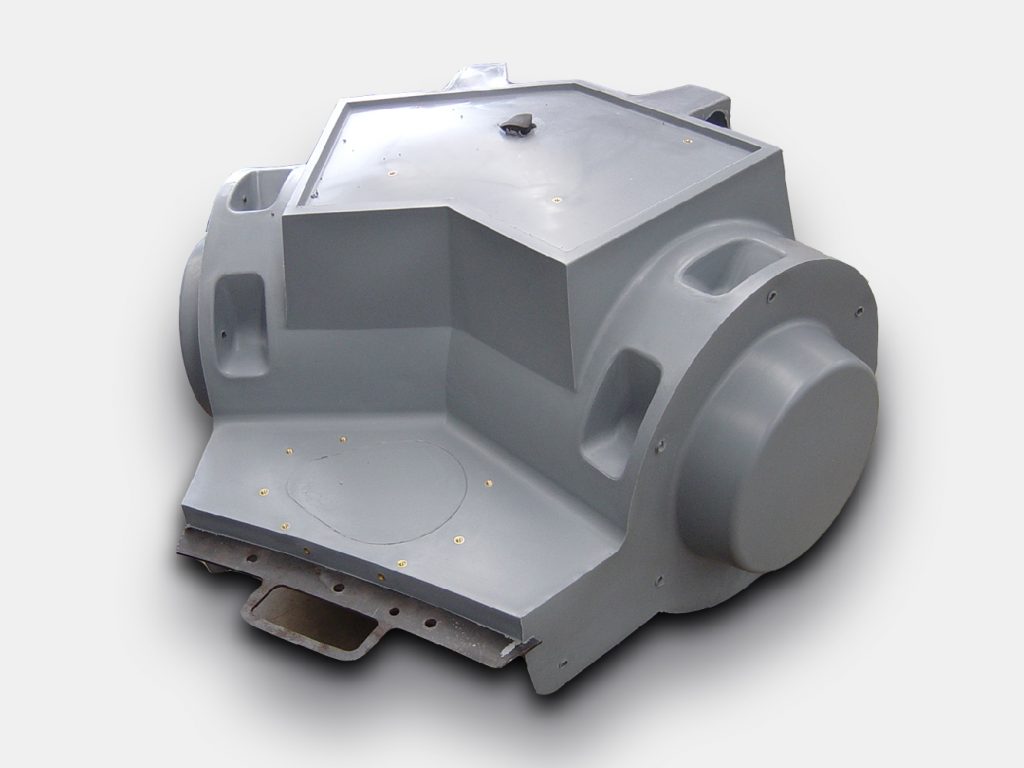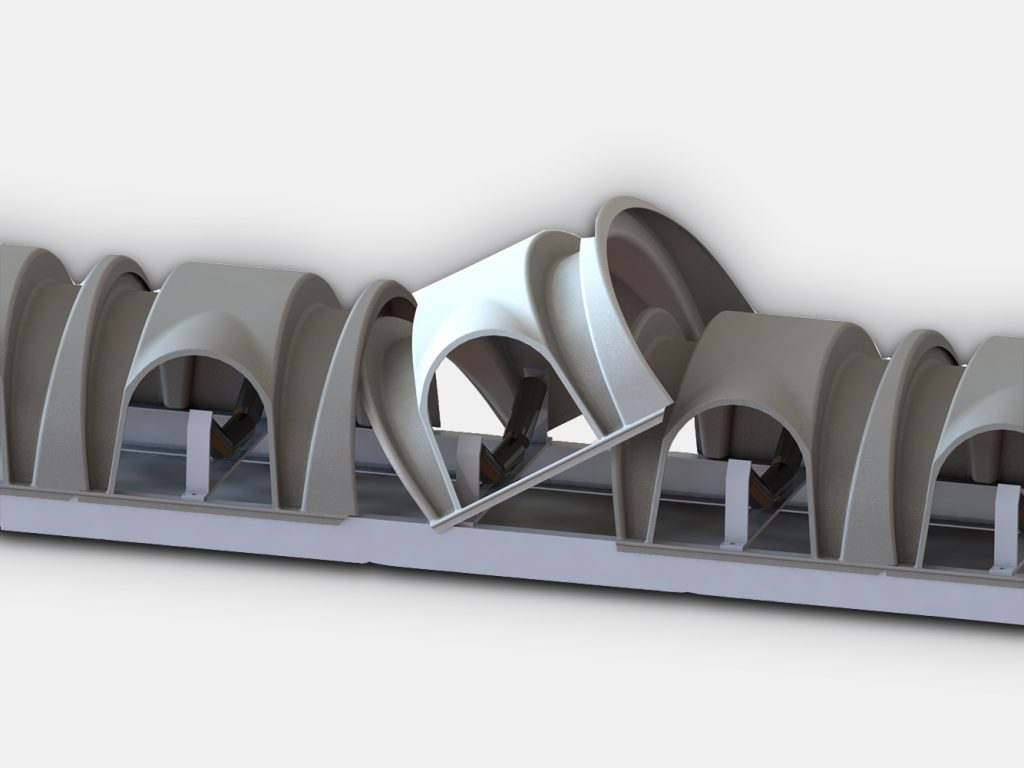 We Are Much More Than You Think
Alliance Moulding will give you the peace of mind that your product quality will meet your demands, every time.
Testimonials
Ian and the team at Alliance have been supplying critical marine components for our business over many years. Our products can be technical and the specification often changes. Fortunately the team at Allied provide the flexibility and attention to detail that gives me confidence we will receive quality products every time.

Mike Fitzpatrick

Jeyco Australia

I have worked with Alliance Moulding over the years for the design of three products in our range.  The main reason I continue to use them is for their knowledge and experience of rotomoulding, it is very important. They have helped with our design through 3D modelling and with making the steel and cast moulds. When any issue that has come up with the moulded product, we have sorted through it and they are easy to work with.  I will always recommend this company to others.

Sam Milani

Advanced Waste Water Systems

At Harvest Road Oceans we have been working with Alliance Moulding to design, modify and improve our specialized aquaculture gear. Their flexibility and ability to meet strict production deadlines has been outstanding.

Harvest Road Oceans

March 2020