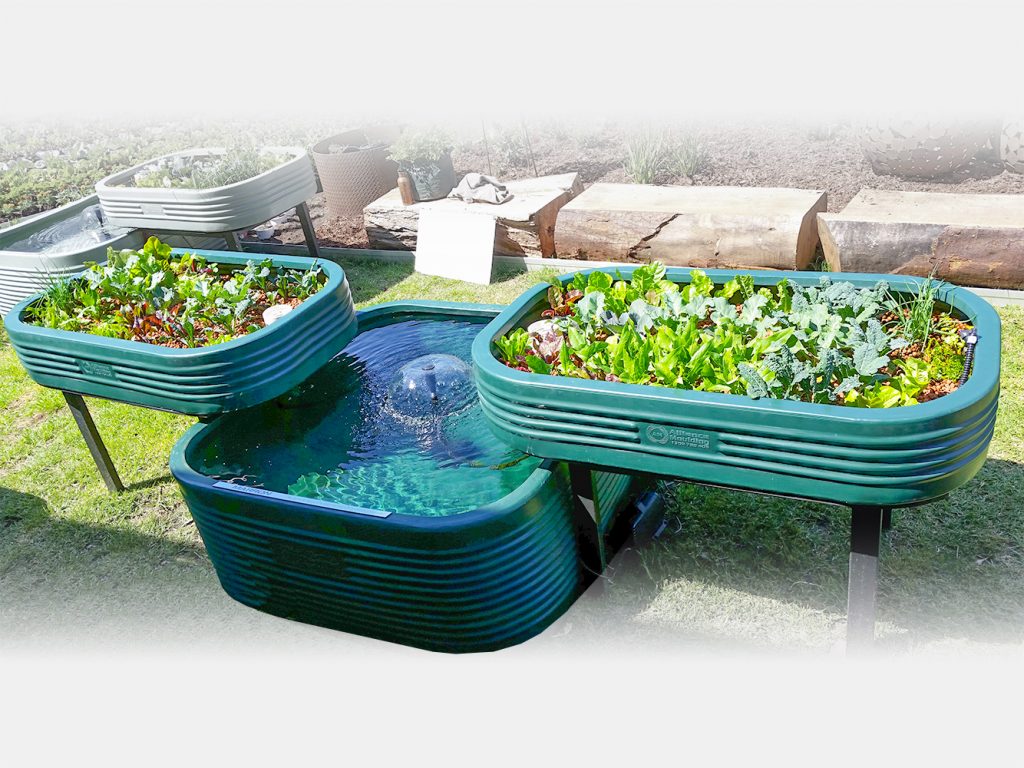 Grow your own fish and vegetables in a healthy backyard environment, and feed grow your own fish and vegetables in your backyard and feed the family on safe organic produce!
Rotational moulded plastic Garden Beds are incredibly durable.
The polyethylene tubs we offer lend themselves to both plant and fish growth in the form of Garden Beds, Wicking Beds, Aquaponics Hydroponics fish ponds.
There are grow beds and water tanks to fit a variety of different sizing requirements. Link them up to create the system that best suits your needs. We even supply the tables to support the grow beds!
Aquaponic Kits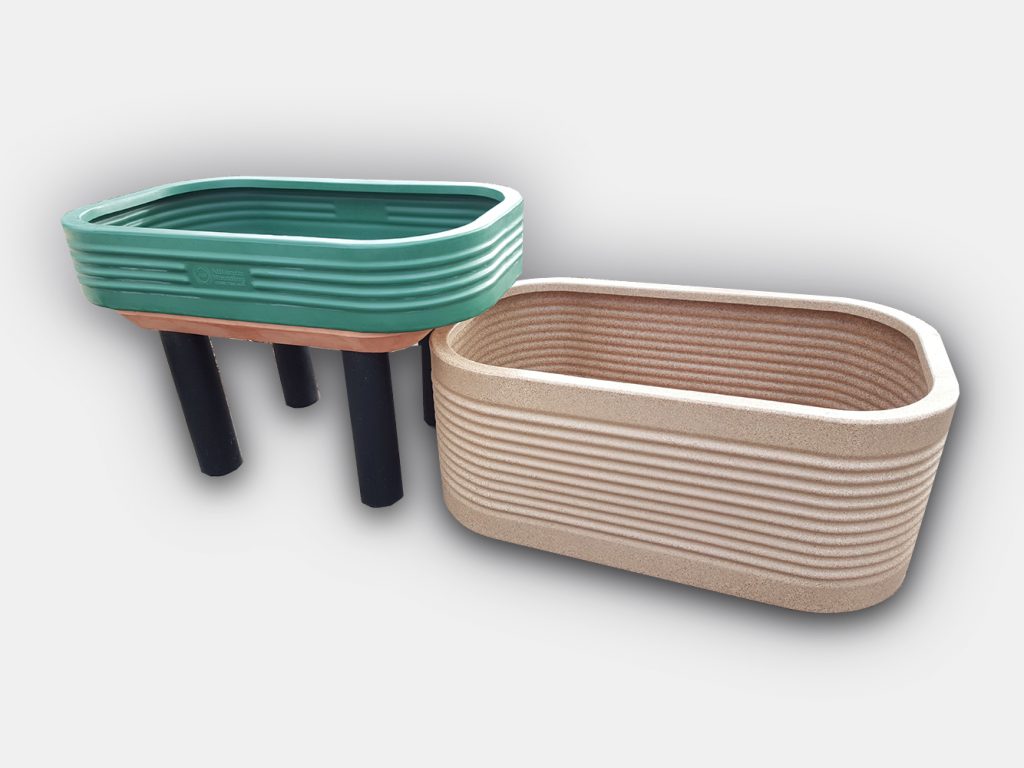 Kit 1
1 Pond 1500x900x600
1 Grow Bed 1500x900x250
1 Table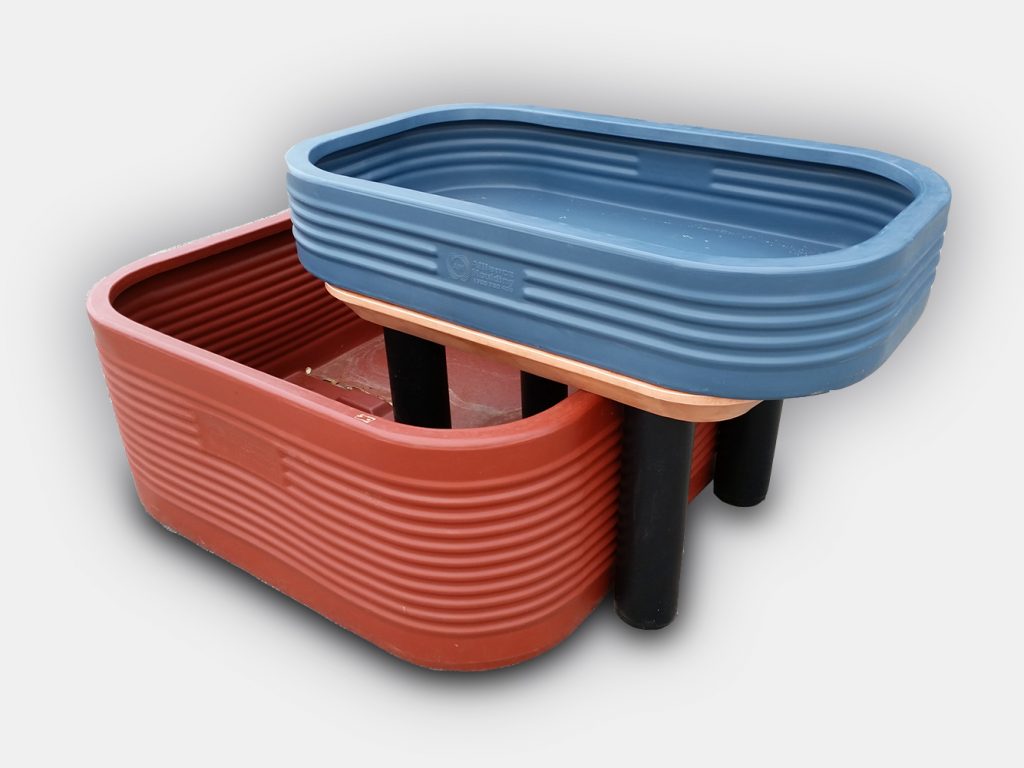 Kit 2
1 Pond 1500x1500x600
1 Grow Bed 1500x900x250
1Table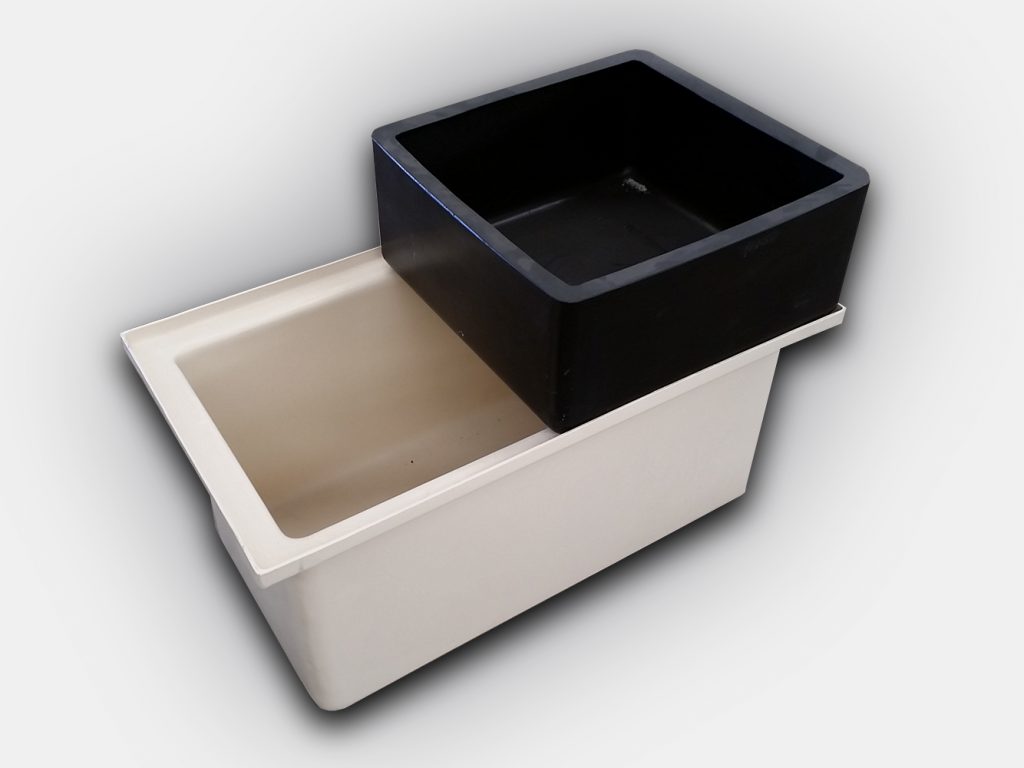 Patio Kit
1 Tub 210 litres
1 Tray 70 litres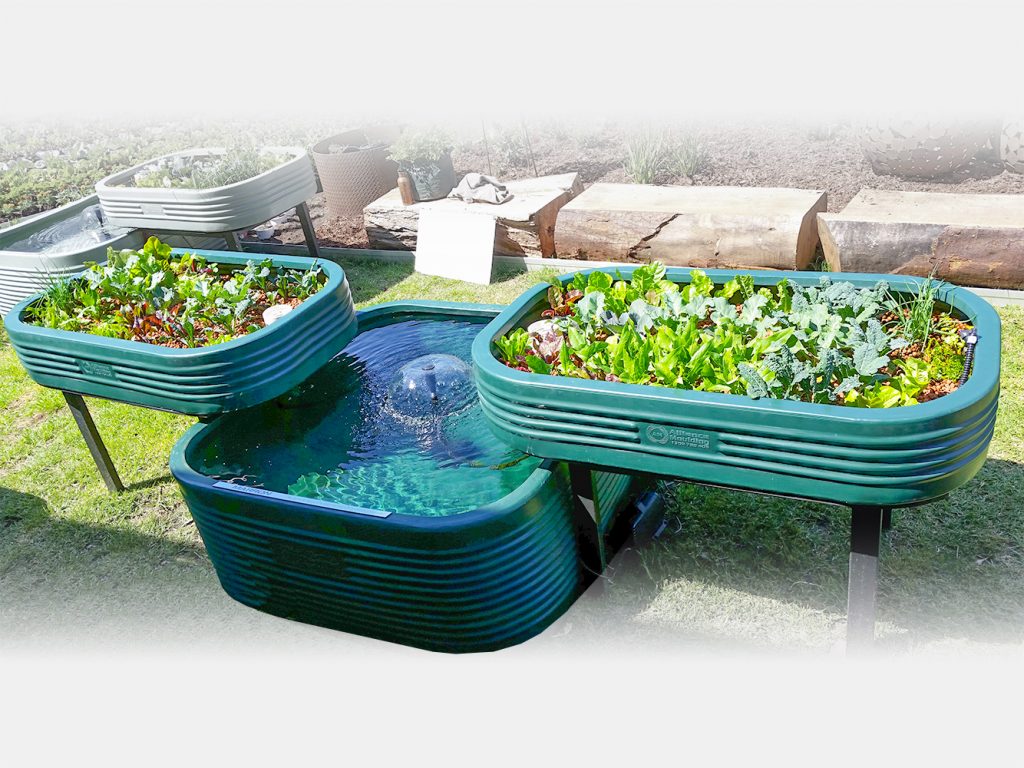 Kit 3
1 Pond 1500x1500x600
2 Grow Beds 1500x900x250
2 Tables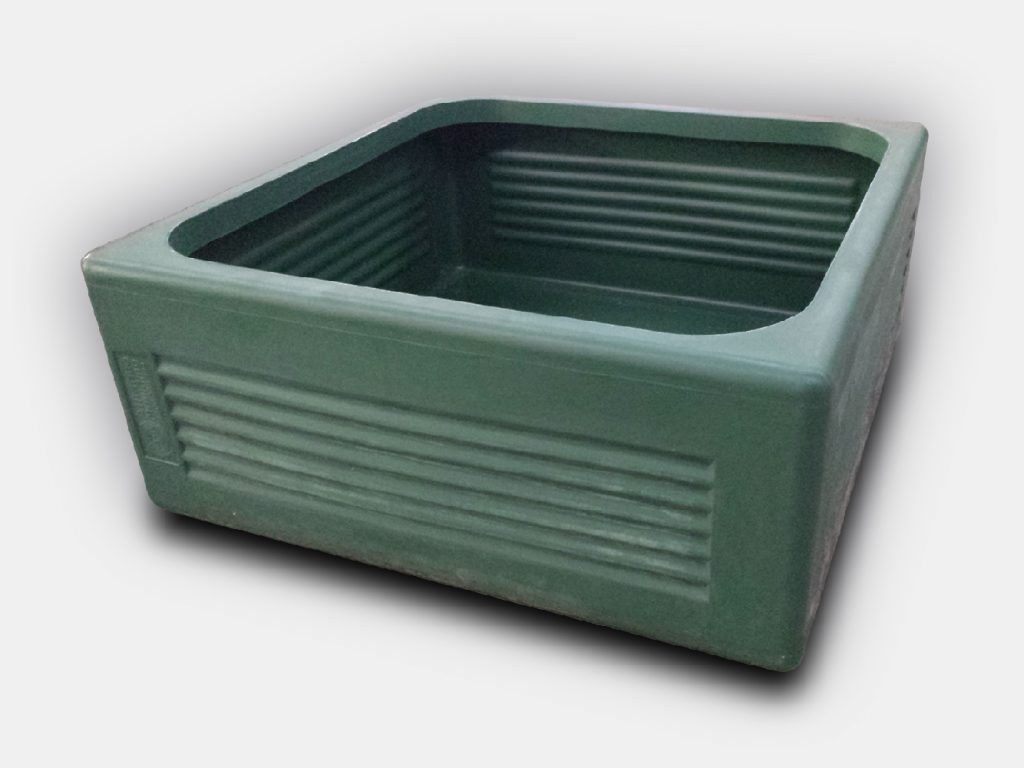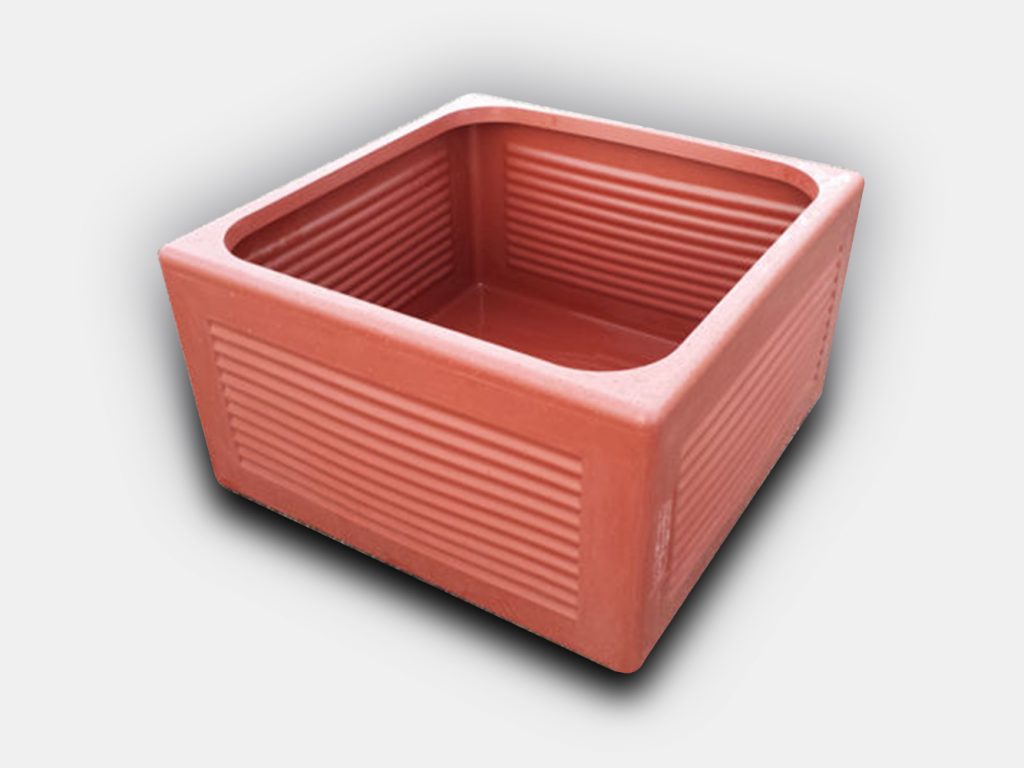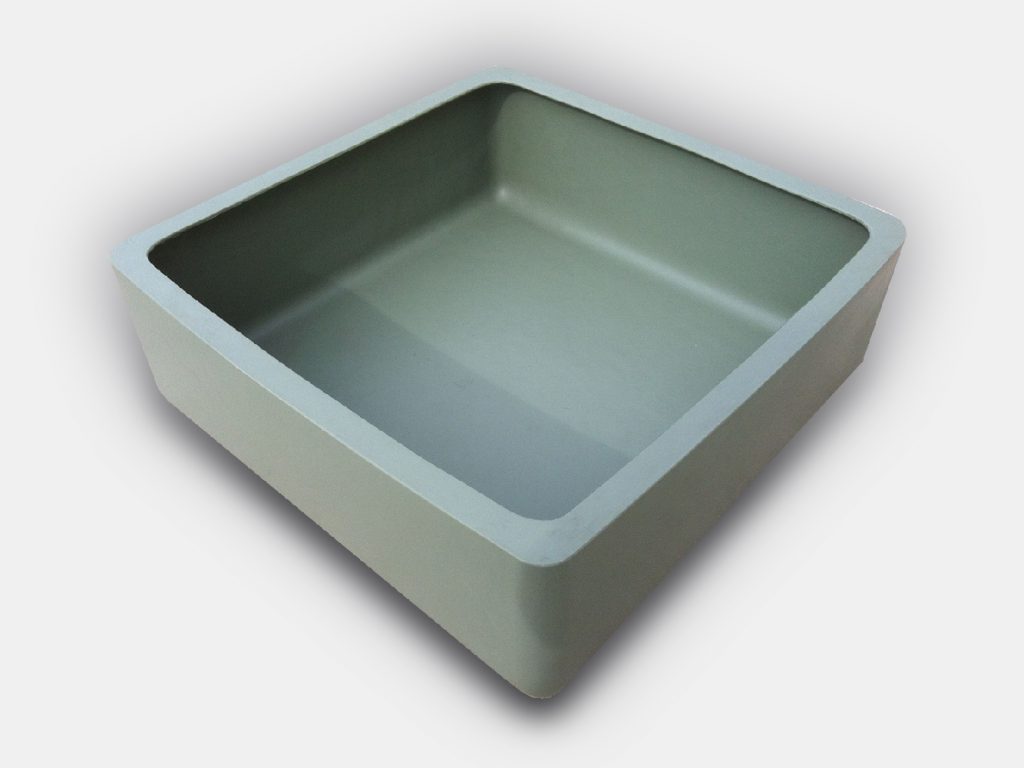 Grow Tray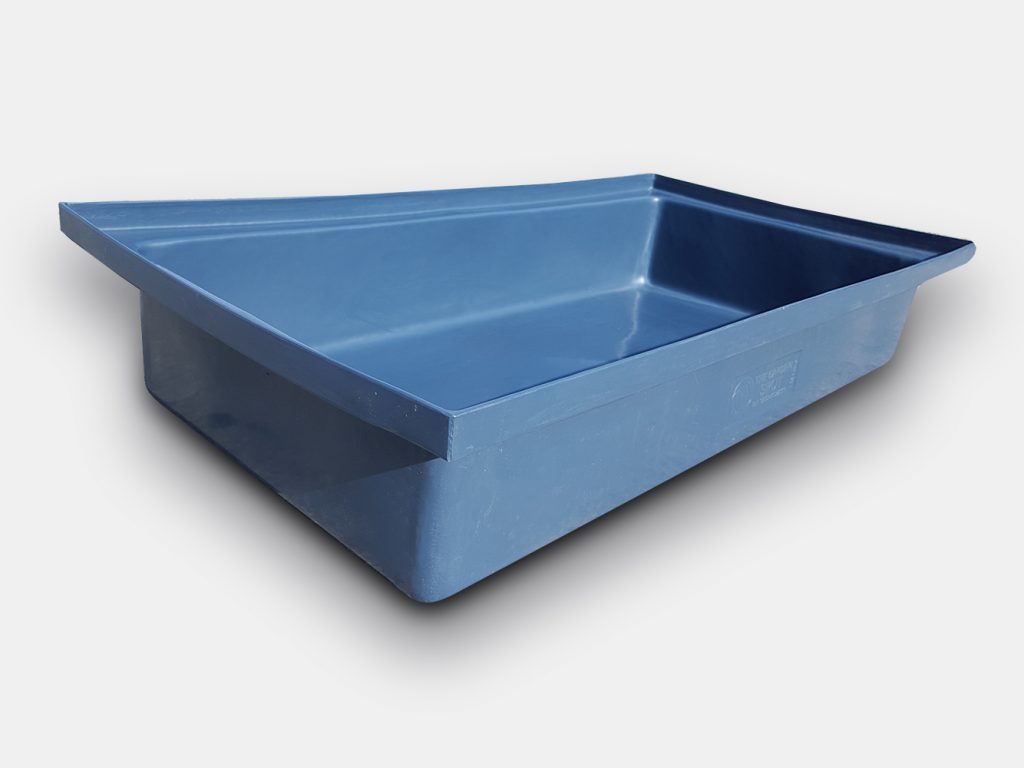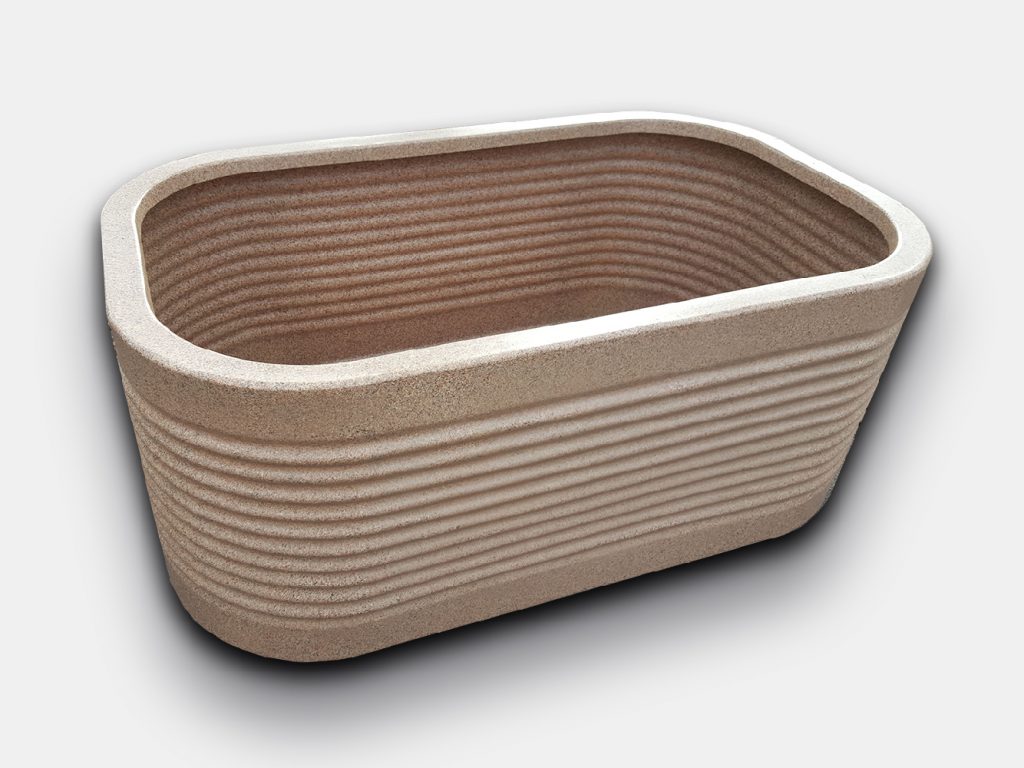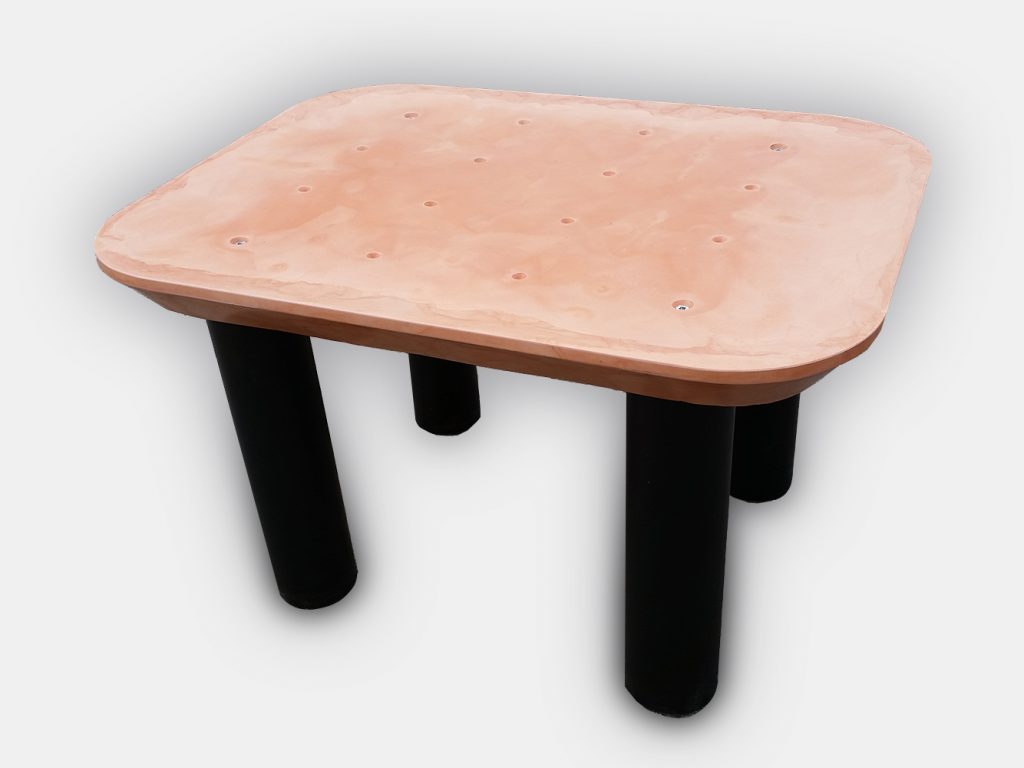 Table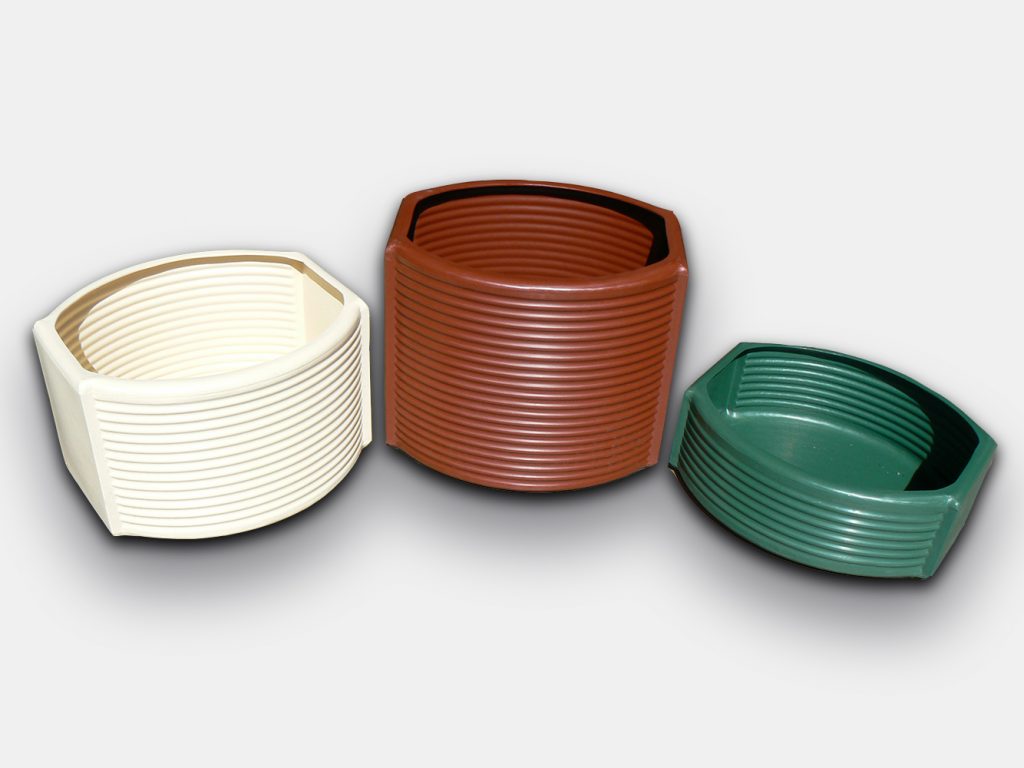 Tubs
140 Litre
100 Litre
50 Litre
Our garden products are available from these outlets
---