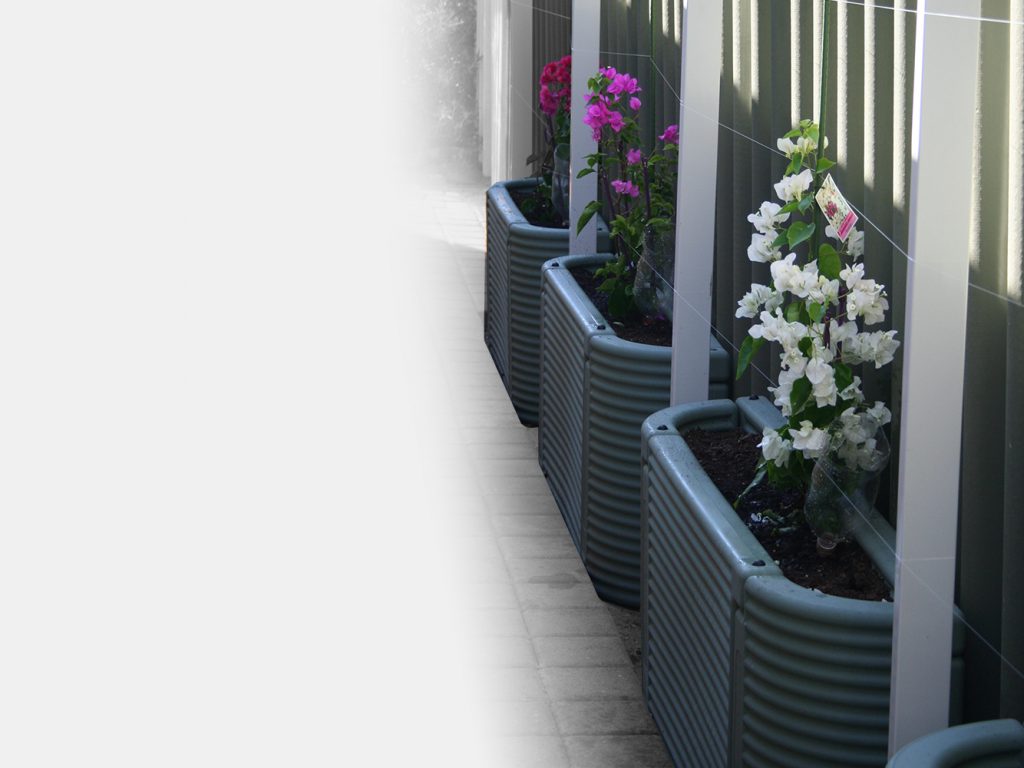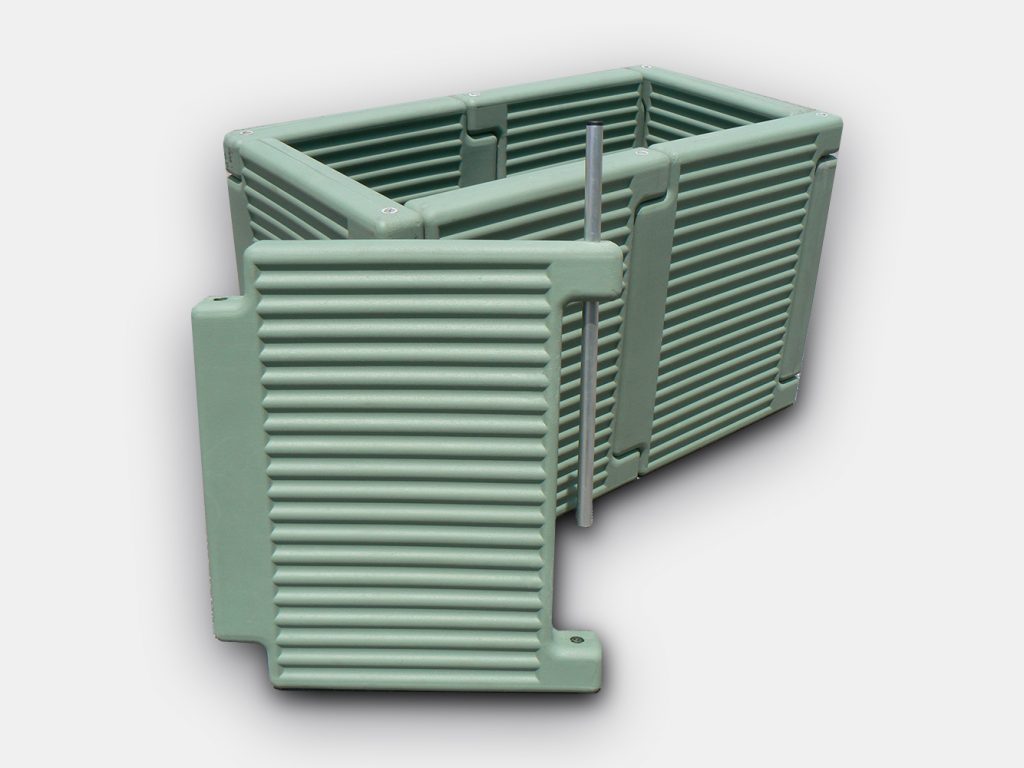 Grow Bed Panels
900mm
450mm
Corner Panels
This new innovative design is a raised garden bed system where you design the shape and size to suit your needs.
Comprising three panel sizes you can combine them to create an amazing array of garden feature bed shapes, let your imagination go wild!
The Grow Panel Beds can be assembled to fit in a corner or around one, make large veggie gardens or small ornamental display beds.
It is easy to assemble and can be used for a variety of needs. Use it as a raised garden bed, as a fence or as low retaining walls.
Assembly is simple with an alloy tube provided in the package, which connects the panels together. This product can be installed in multi-levels if you required more than 600 high gardens.
You can even pull it apart and re-configure to a new design at a later stage. The durable polyethylene will not fade, rot or splinter and can be recycled at the end of its life.
The system is comprised of three panel units: 900 mm, 450 and 225 corners.
The above images may give you some inspiration!
Our garden products are available from these outlets
---